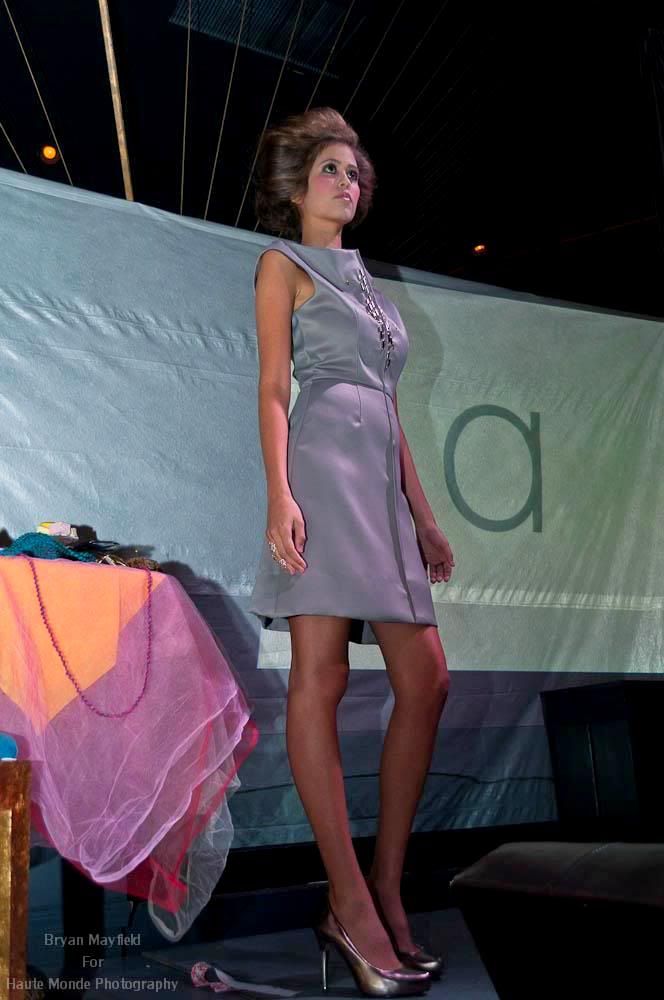 [Amanda deLeon; photographer Bryan Mayfield]
New Orleans Fashion Week rocked our small community last March, and by the looks that were presented during the preview party for this upcoming season, we are definitely going to be just as pleased come October.
We are glad to see the return of some amazing designers like Amanda deLeon and Matthew Arthur, and we welcome new designers to the scene like Blackout and Andrea Loest - who I am already a fan of!
Here are all the looks previewed during the party: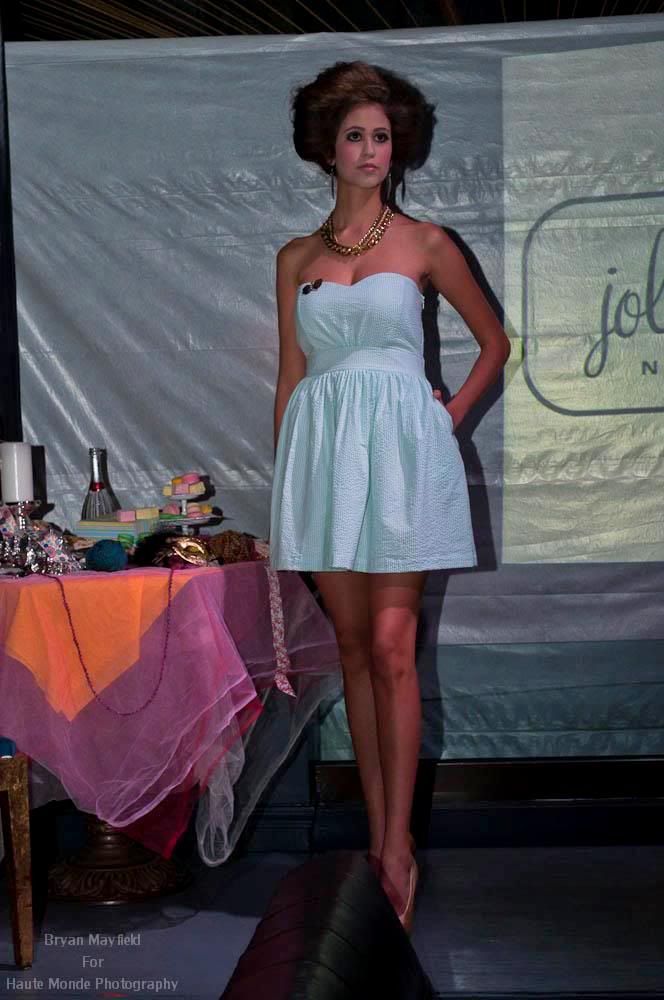 [
Jolie and Elizabeth]
[Rogersliu]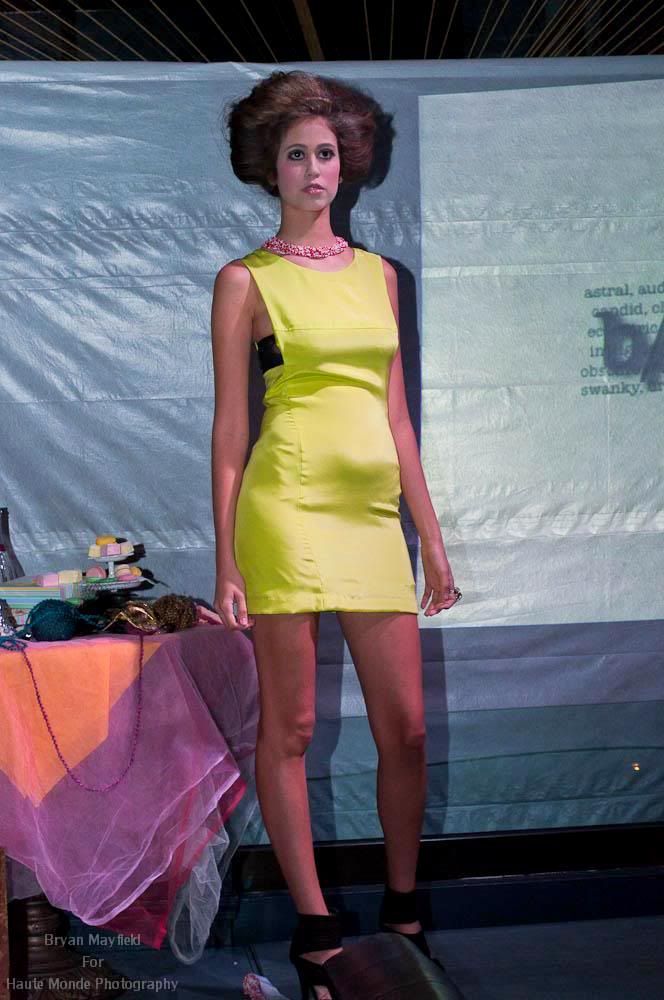 [Blackout]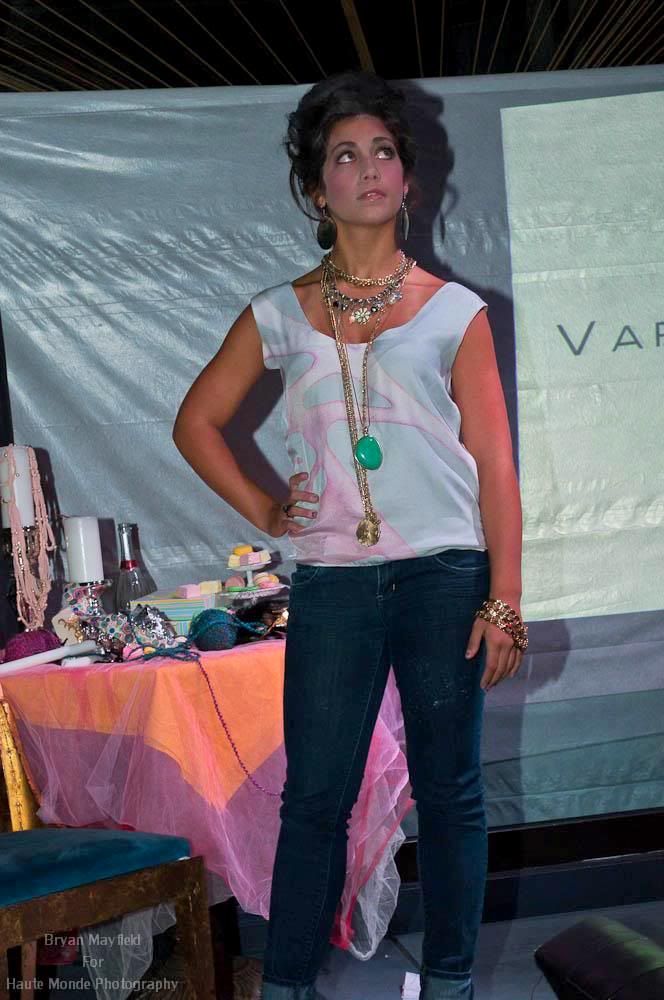 [
Varela and Brooks]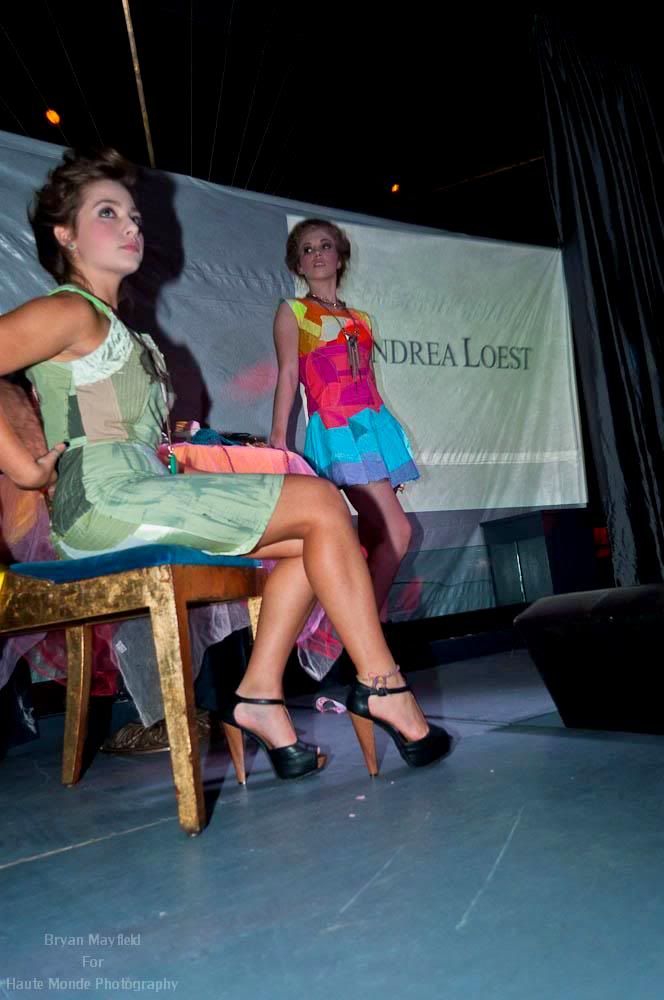 [Adrea Loest]
[Matthew Arthur Apparel Architecture]
Alright, my southern fashion fanatics, mark your calendars.
Do not miss
NOLA Fashion Week
October 15 - 21.
It will for sure be a week to remember.